Get a Preapproval
Get a Preapproval
Advertisement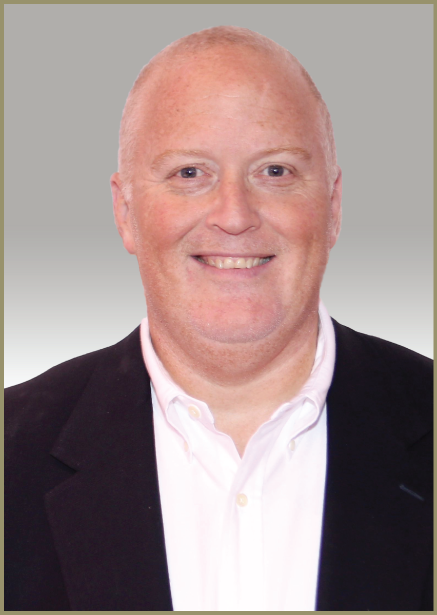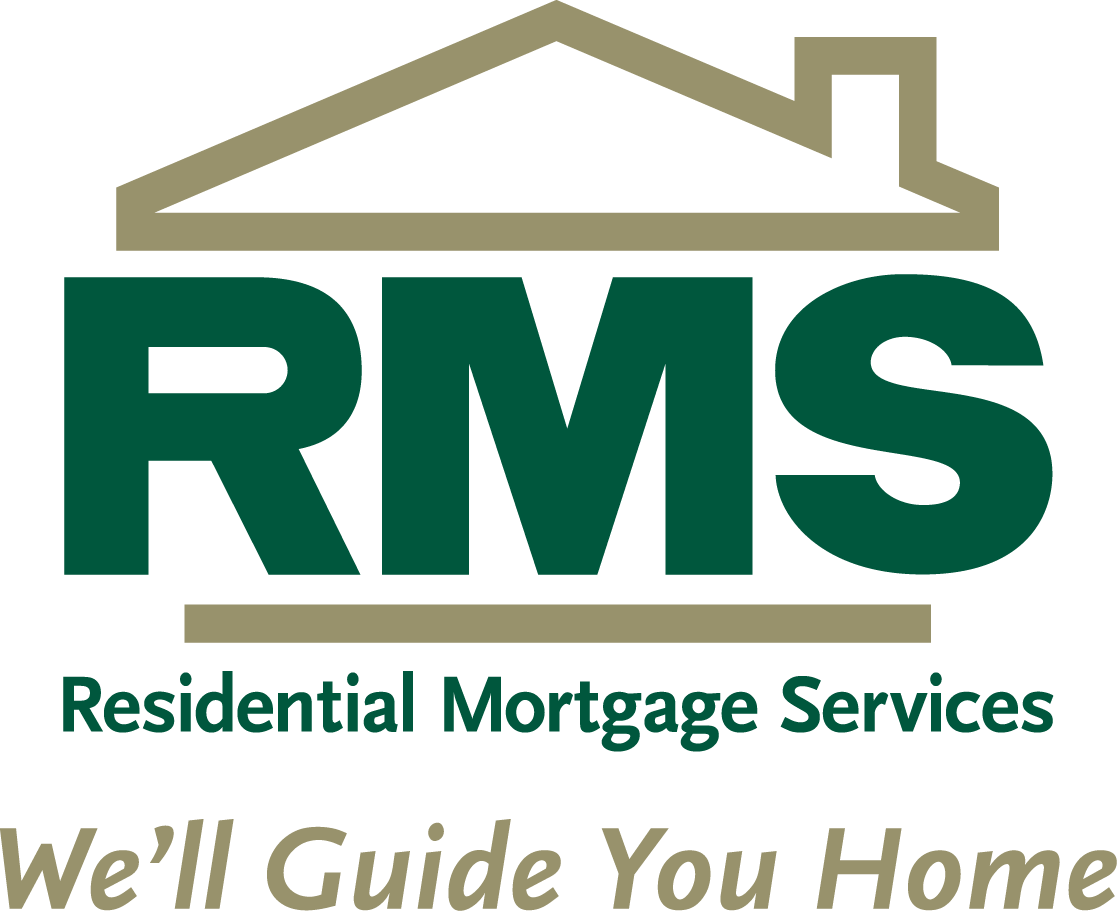 ABOUT KEVIN
As a Loan Officer with Residential Mortgage Services, my passion is making home financing fast, efficient and stress-free, whether it's your first home or your third. Focusing on FHA and SONYMA products for first-time homebuyers, RMS offers everything from 30-year fixed and adjustable-rate mortgages to VA and renovation loan- so you get a loan that's uniquely right for your needs. Since we don't charge points, you enjoy a rock-bottom interest rate and minimal closing costs. If you are not ready to buy now, I'll help you determine what you can afford, so when you do find the home of your dreams, you can make an offer that truly counts.
Got a question at 10pm on a Sunday? No problem! I know how much buying a home means to you, which is why my availability doesn't end when business hours do. Day or night or weekends, I'm here to solve any problems that arise and help you feel at ease throughout the process. My clients see me as more than their loan officer - they view me as a trusted friend.
Conducts mortgage loan origination services on behalf of Residential Mortgage Services, Inc. and does not function independently as a mortgage banker or broker.
ABOUT RESIDENTIAL MORTGAGE SERVICES
Since 1991 home owners have turned to the home financing professionals at Residential Mortgage Services, Inc. (RMS) to make the "last mile" of home ownership as simple and straightforward as possible.
From helping prepare your initial paperwork through settlement on the home of your dreams, you can trust that RMS has you covered. RMS is an independent, privately held mortgage bank and direct lender of residential mortgage products, and our loan specialists have direct access to a full spectrum of integrated loan processing, underwriting and direct lending services – all under one roof.
There is no affiliation between Residential Mortgage Services and the real estate agent or agency listed above. This arrangement is for your convenience, and does not constitute an endorsement of RMS or a referral to RMS by the Agency. You are free to seek financing from the mortgage lender of your choice.
NMLS#1760; www.nmlsconsumeraccess.org; Equal Housing Opportunity; Licensed Mortgage Banker- NYS Department of Financial Services